About Longbow Property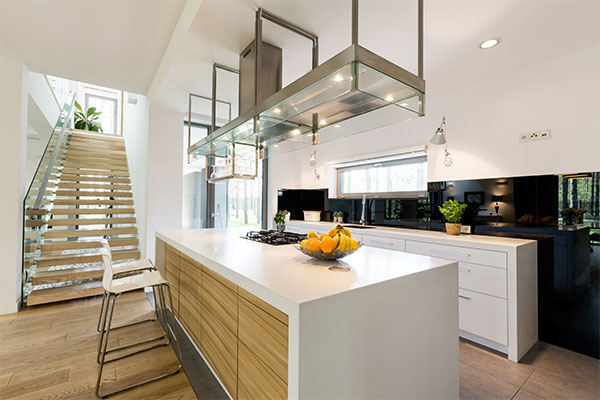 Longbow is an independent property management agency providing comprehensive property services across the south-west London property market. We are a progressive and innovative agency continuing to strive for excellence through providing sound advice to our clients. We understand that our business is all about people and helping our clients make good property based decisions in order to maximise their future wealth.
Being an independent agent allows us the flexibility to attend to the specific needs of our clients with a personal approach. We have been in business since 2004 so we know what it takes to be successful in a competitive London property market. Our ongoing success is attributed to our ability to create and maintain loyal and lasting relationships with our clients. Without our clients, we wouldn't be here doing the job we love!
We also call ourselves locals as we've lived and worked in the SW19 area for a long time. We are passionate about this place we call home and know it intimately; from the lush green grass of Wimbledon Common, through to the charming Wimbledon Village, the busy shopping district of Central Wimbledon and all our favourite cafes, pubs and restaurants along the way. We love it here, and this is what we say to anyone considering moving here too!