Services Longbow Property Ltd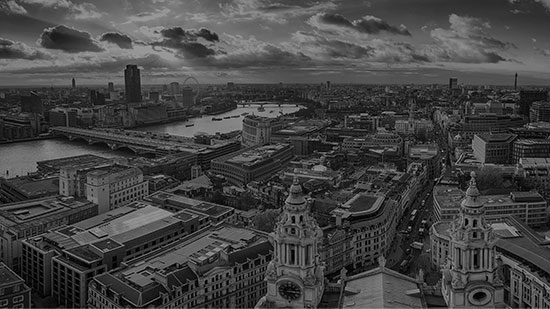 Property Valuations
Forget about online valuations….call us to visit your property for an accurate market appraisal and let us show you how we can get you the best rental figure and advise you on what you need to do to achieve it!!
First Class Marketing
Once instructed by you we will arrange excellent quality photos to be taken, write a description and start marketing your property. In addition to advertising on our own website your property will be uploaded to all the major internet portals so it reaches an extensive audience. We will also share details of your property to all our existing applicants who are actively looking for a property to rent. The viewings start!! Offers will quickly start rolling in!!
Residential Lettings
Experts at finding the right Tenants for each property we market. Our letting only service is perfect for the 'hands-on' Landlord who has experience in dealing with tenancies & property management on a day to day basis. Fees are taken based on the value of the contract and length of tenancy.
Rent Collection
In addition to the above we can include rent collection into your service. Take the hassle of checking and chasing for rental payments each month. Not only will this save you time, it will improve your cash-flow as our fees for this service are taken monthly.
Full Property Management
Complete peace of mind is offered here. Apart from authorising any major works your involvement will be minimal as we deal with everything relating to the care of your property and Tenants. No more calls from Tenants at all hours of the night!! Fees for this service are also taken monthly to improve your cash-flow.
One-off Project Management
We have extensive experience in turning a run-down property into a modern, desirable accommodation. With long-standing contacts in every trade we have the ability to take care of your project and take the hassle away from you. You can have as little or as much input as you like. Please contact us to discuss your requirements.